Gra Healthcare specialise in primary care staffing solutions to GP Practices, HSE Primary Care, Urgent Care clinics, Student Health and Corporate clients across Ireland. Our recruiters have deep sectoral knowledge and recruit, GP doctors, practice nurses, triage nurses, practice managers, medical secretaries and admin staff. We recruit for permanent, contract and locum positions across the island of Ireland.
Gra Healthcare has the largest network of primary care clients and partners across Ireland ensuring we provide our candidates and clients with the best possible opportunities available to them. We also assist our candidates in upskilling with our network of training bodies whom we work with.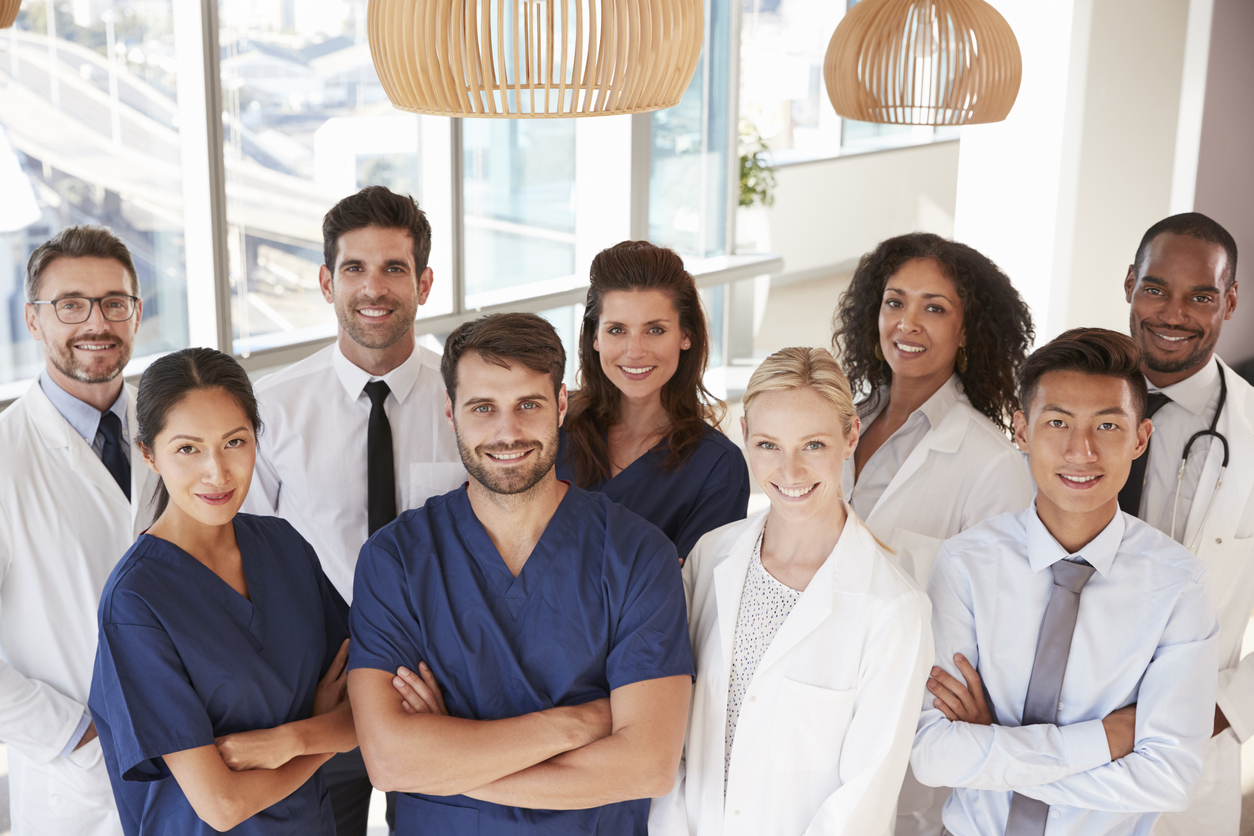 Some of our clients include:
Wow just Wow! I cannot speak highly enough of Med Doc and Gra Healthcare, they provides an excellent service that keeps giving, Tom and his team are always at the end of the phone and assist our group practice regularly to find the best locum GP doctors.
I'm very pleased to provide this recommendation for Med Doc, Gra Healthcare & Tom Garvey as a GP Recruitment Manager. I have been consistently impressed with Tom attitude since the first day he contacted me for a GP position in Ireland. During the time that he has helped me with the recruitment process, I found Tom very friendly, intelligent and hard-working. Seeing that I was moving to Ireland to start this new job, I didn't have bank account number or a place to live and Tom was really in and available to help me with everything to start the new job. I definitely recommend Tom…
Med Doc (and Gra Healthcare) is a pleasure to work with. Tom was always professional but brought a personal touch too. He seemed to have the best interests of all parties at heart when arranging a locum. His company is reliable, efficient and friendly. I would absolutely endorse them.